To [re]define your brand,
you must first
[re]discover yourself.
– RACHEL DUNHAM
I've been where you are.
You're ready to embrace your growth. But that also means showing up – for better or worse – as the face of your business. And being your TRUE self in front of the world.
Your clients crave that connection. They want to know you've got their backs and can help them achieve stellar results, but they really want to know that you're human. Chances are, they have been questioning themselves as well.
Throughout this journal I will lovingly guide you in clarifying your mission, who it's for, and how important you are personally to the success of the vision. Doing so will help you reach more of the people who need your brilliance – and have a greater impact on the world.
Hello, Lovely.
Are you ready to serve more people, make a difference
and in doing so create the life you desire?
I thought so. (We are too!)
I'm Rachel Dunham, Founder of
Brand Therapy-
A CREATIVE AGENCY DEDICATED TO SUPPORTING MISSION-DRIVEN ENTREPRENEURS JUST LIKE YOU!
In working directly with more than one hundred passionate business owners over the past few years, I've learned that when the company CEO allows their unique style to shine through in the brand, connections with others (including potential clients) are made faster and on a deeper and more emotional level. And that's when magic happens. When we effectively reach a broader audience or greater number of people. Simon Sinek speaks to the idea that people don't buy what you do they buy why you do it. Yes, and… they buy who you are.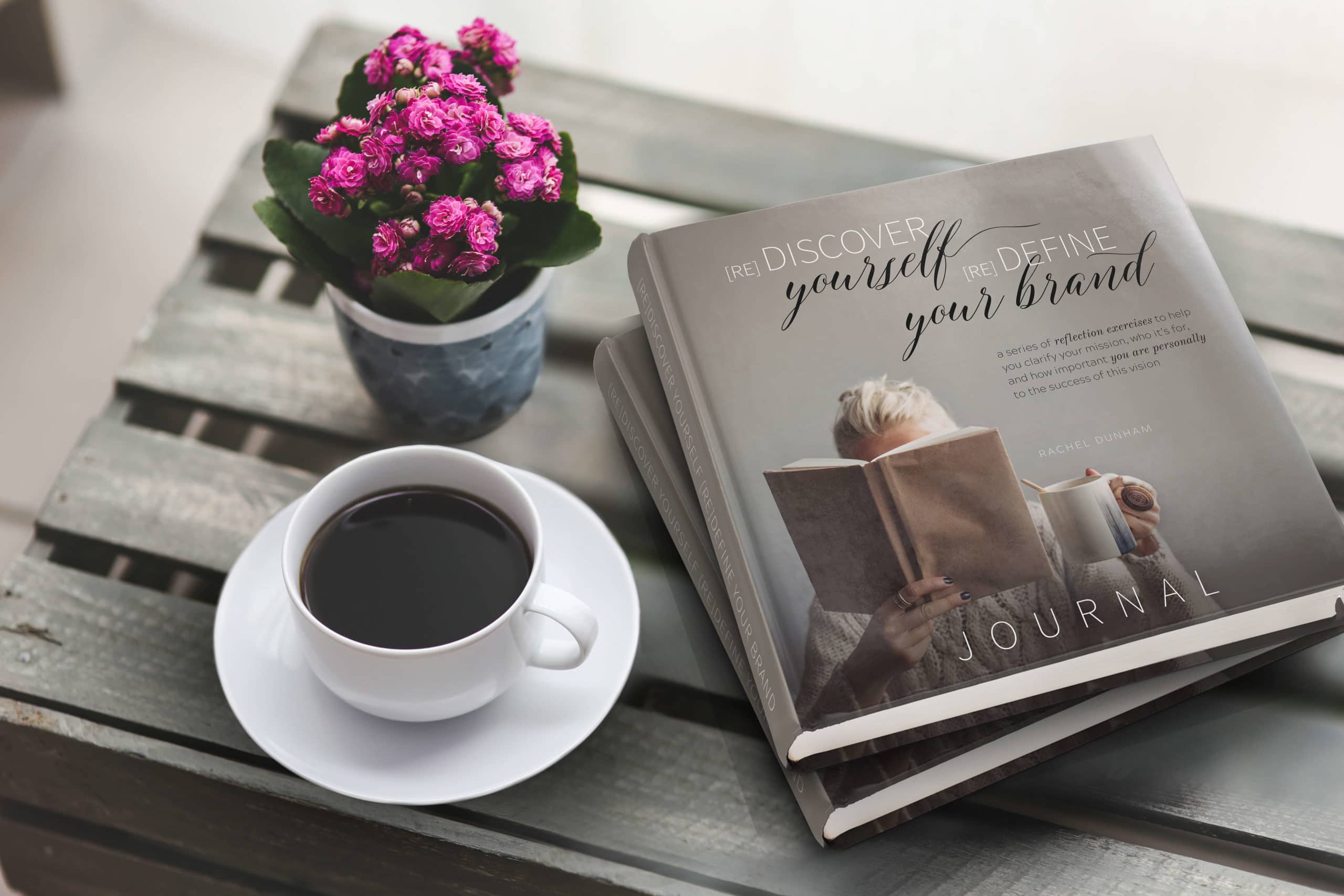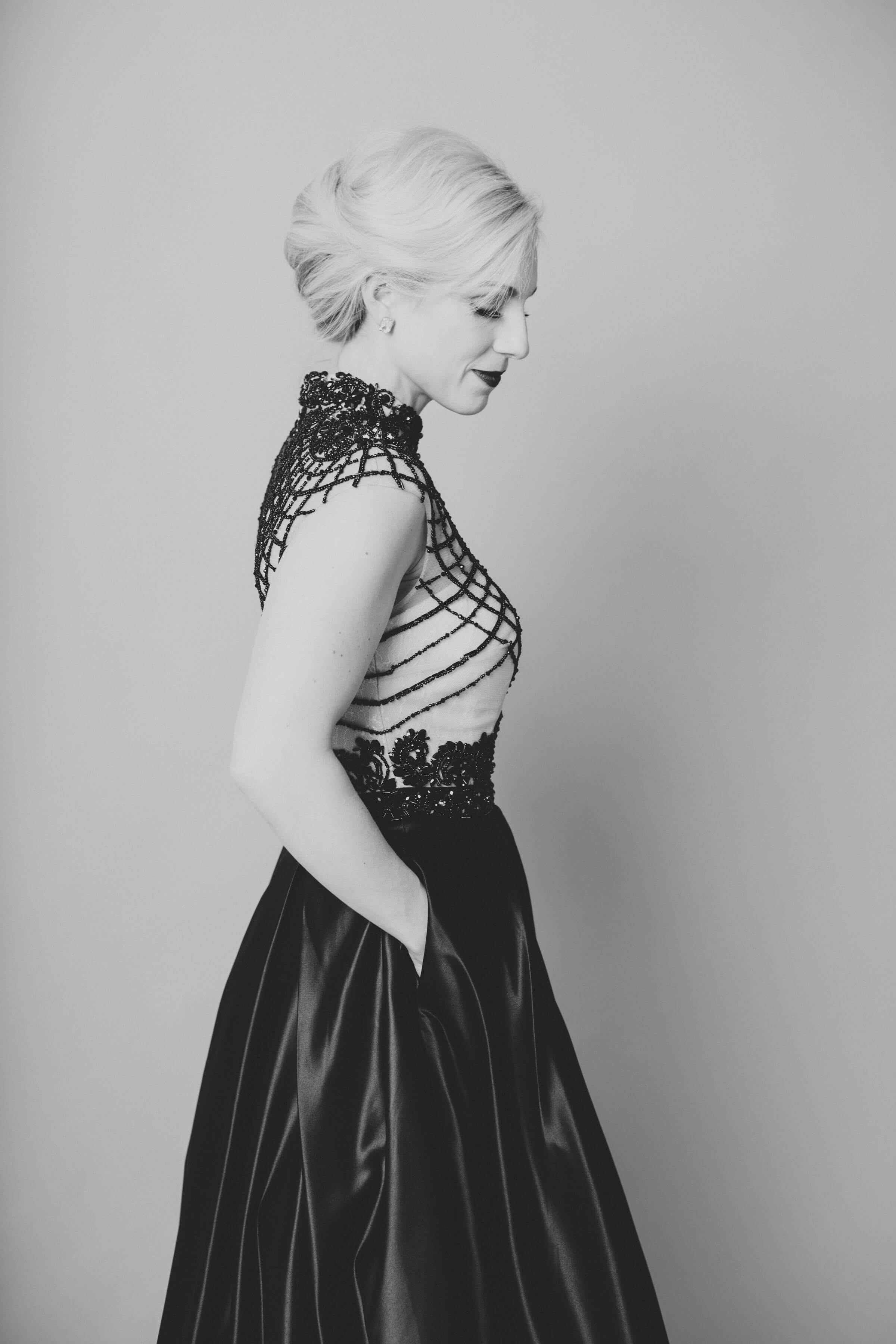 If you're ready to show up and make an impact on this world, this guided journal will help you cut through any confusion or mind chatter and get straight to how you can show up authentically in your brand.
There are a few givens in life and business. We don't have a ton of time here. There is so much beauty right now this moment—in who you are at your core.
WHEN YOUR BRAND DOESN'T REFLECT AND EMBRACE YOU, YOU CAN'T FULFILL YOUR PURPOSE AND BE TRULY HAPPY IN IT.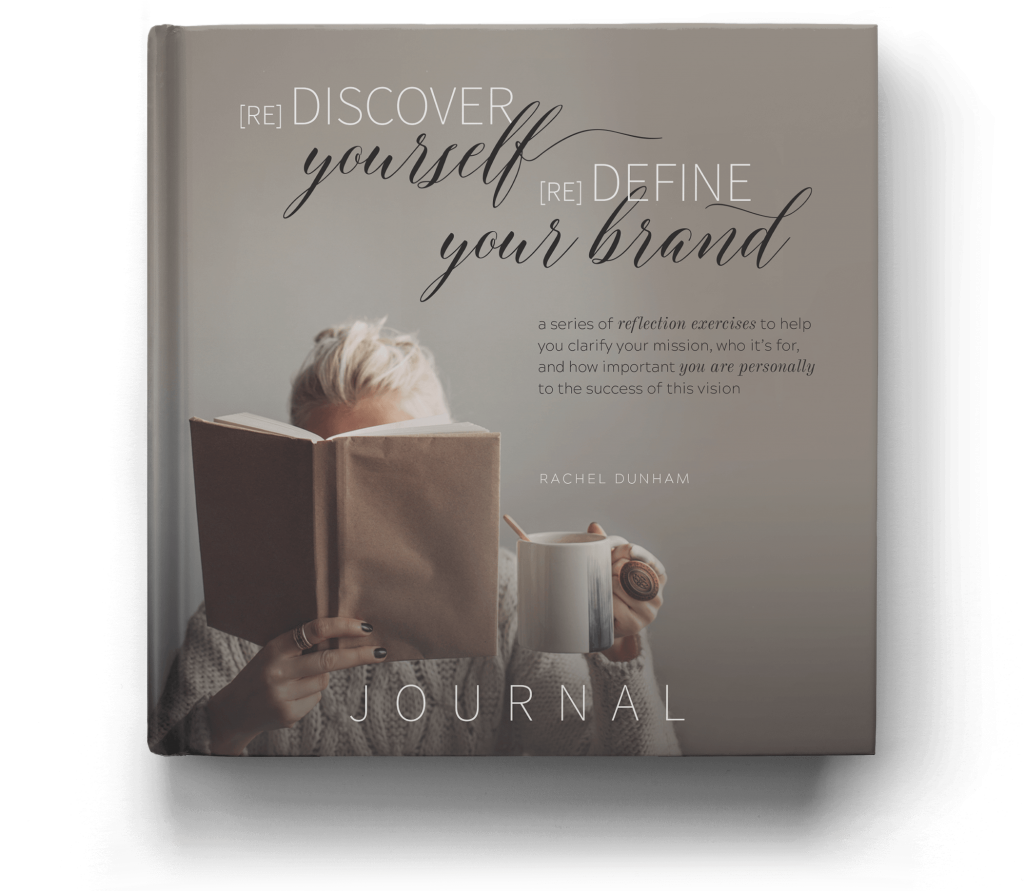 [re]Discover Yourself [re]Define Your Brand
A series of reflection exercises to help you clarify your mission, who it's for, and how important you are personally to the success of this vision
Ready to see how compelling you truly are?
$29.95
Have a friend that might benefit from a journal too?  
Scroll down to see our special Give a Gift pricing!
For bulk orders, please contact us at [email protected].
PRAISE FOR
[re]Discover Yourself
[re]Define Your Brand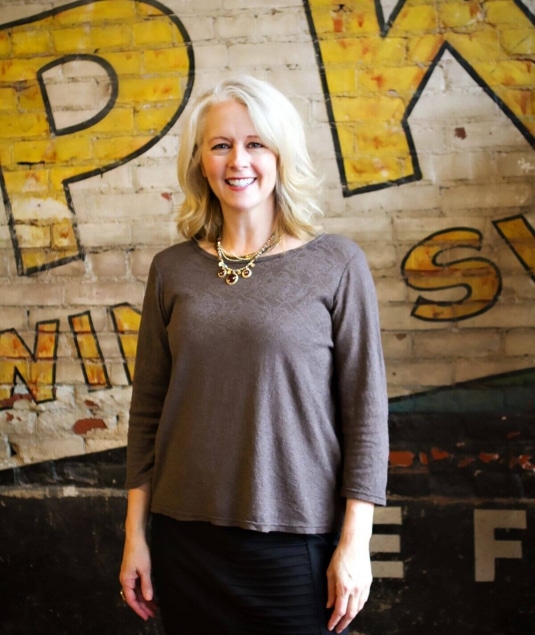 "The word "brand" can sound cold and corporate, but, in this gorgeous journal – and in all of the work she does – Rachel makes it warm, feminine, and accessible. She gets us women who want to do meaningful work and holds our hands as we upgrade the image we put out into the world."
Alyson Stanfield
Founder, Art Biz Coach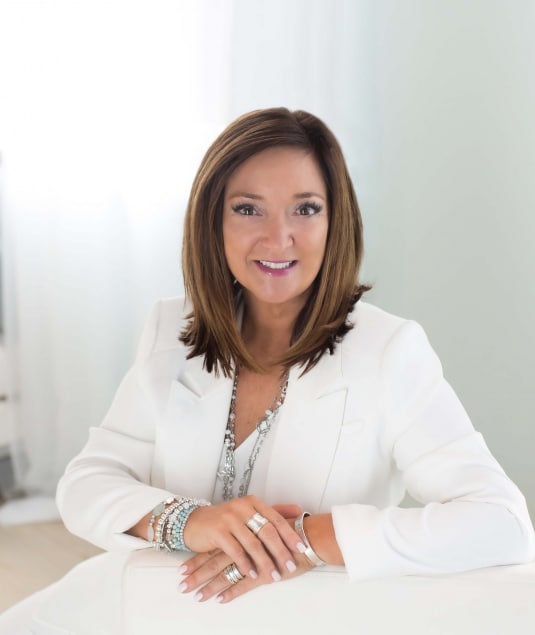 "There are so many wonderful gifts that come from working with Rachel Dunham and Your Brand Therapy…it's hard to know where to begin. Rachel has an uncanny ability to capture the very essence of who you are and define how you're showing up in the world. She takes time getting to know you and then POOF! she magically creates a visual brand that speaks to your heart and soul. She is a genuine beauty, inside and out, whose approachable style makes you feel like you're the only person that matters in that very moment. As a very busy entrepreneur and founder of a women's empowerment initiative, I've found her insights to be invaluable. I encourage you to review her Journal, [re]Discover Yourself, [re]Define Your Brand, which is beautiful and inspiring. And don't stop there, make a commitment to working with Rachel and your dreams will come alive in a way you could never imagine!"
Jennifer Gulbrand
Founder/Creator of SheBreathes Balance & Wellness Studio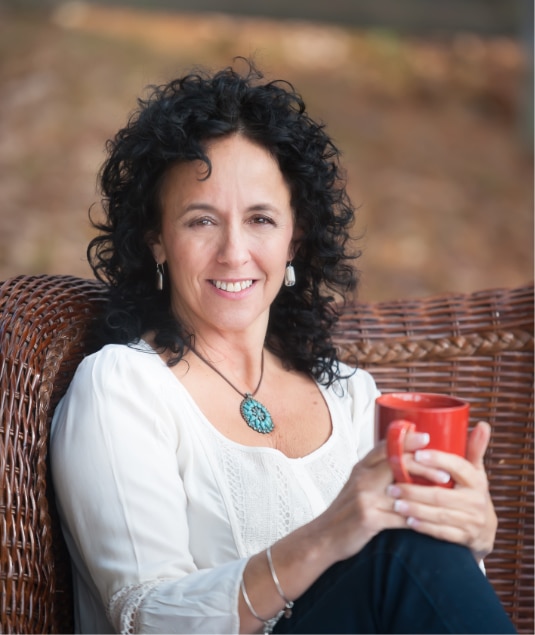 "You, the mission-driven entrepreneur, are here to shine. In order to do so, you need to stop hiding behind your business, and to bring the soul and essence of who YOU are into your brand.
Rachel Dunham's (re) Discover Yourself, (re) Define Your Brand Journal will empower you to do just that. She expertly walks you through the process of bringing your authentic voice and essence to your brand so you can attract your ideal client, grow a thriving business and transform lives. I've been working with Rachel for twelve years and refer all of my clients to her. She's a rockstar at soulful branding."
Linda Joy
Visibility Catalyst and Bestselling Publisher